Churches, as buildings and places of worship, play an important role in Europe's cultural life through their material and intellectual heritage. The cross-border project HUSKROUA/1702/3.1/0057 "Ecclesiastical Cultural Heritage and Tourism Development in Nyíregyháza and Berehovo" aims at the preservation, cultural and tourism development of two important architectural sites of Hungary and Ukraine, which have been left as ecclesiastical heritage. Preserving the architectural and heritage values of church buildings, which also function as living community spaces, and developing them for tourism will help to ensure their wider use.
The project will result in the renewal of the organ of the Co-Cathedral of Our Lady of Hungary in Nyíregyháza, as well as the construction of community and children's rooms, toilets and a viewing centre in one of the bell towers of the church, which will enable the monumental church to become a key tourist site in Nyíregyháza, in addition to its central sacral role. A multilingual touch-screen information board helps visitors to find their way around.
The project is involved in the cross-border renovation of the building and drainage system of the Church of the Exaltation of the Holy Cross in Berehove, the construction of a modern bicycle storage, the installation of a touch-screen information board, which will protect our European cultural heritage and make the church more presentable in line with modern standards. With the investment, the building will once again become a worthy place for Roman Catholic community and faith life, which will be the subject of a study, a handbook and a short film.
The partner organisations involved in the project
Implementation period: 01 July 2020 – 31 May 2022 (24 months)
Total amount of aid: EUR 938 865,68
The project is funded by the European Union with the support of the Hungary-Slovakia-Romania-Ukraine ENI CbC 2014-2020 Programme.
Hungary-Slovakia-Romania-Ukraine
ENI Cross-border Cooperation Programme 2014–2020
This website has been funded by the European Union. Its content is the sole responsibility of its authors and does not necessarily reflect the views of the European Union.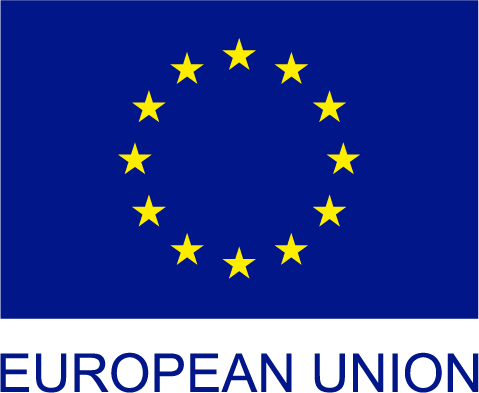 The programme is co-financed
by the European Union