Churches, as buildings and places of worship, play an important role in Europe's cultural life through their material and intellectual heritage. The cross-border project HUSKROUA/1702/3.1/0057 "Ecclesiastical Cultural Heritage and Tourism Development in Nyíregyháza and Berehovo" aims at the preservation, cultural and tourism development of two important architectural sites of Hungary and Ukraine, which have been left as ecclesiastical heritage. Preserving the architectural and heritage values of church buildings, which also function as living community spaces, and developing them for tourism will help to ensure their wider use.
Hungary-Slovakia-Romania-Ukraine
ENI Cross-border Cooperation Programme 2014–2020
This website has been funded by the European Union. Its content is the sole responsibility of its authors and does not necessarily reflect the views of the European Union.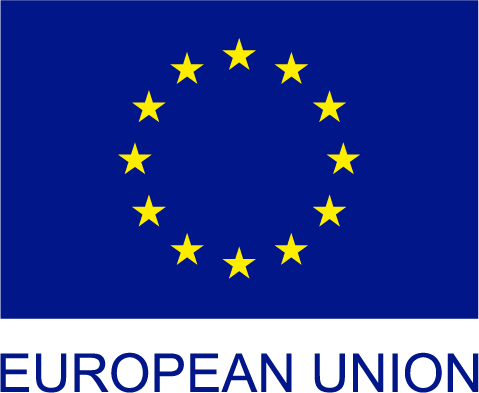 The programme is co-financed
by the European Union